No Matter How It's Packaged, Ur Vape Can Be Harmful
Vaping can affect your physical and mental health, but quitting is possible.
Recovery Friendly Workplace Toolkit
When substance use affects the health of your organization, there's a new direction in how to handle it. Get your business on the road to recovery.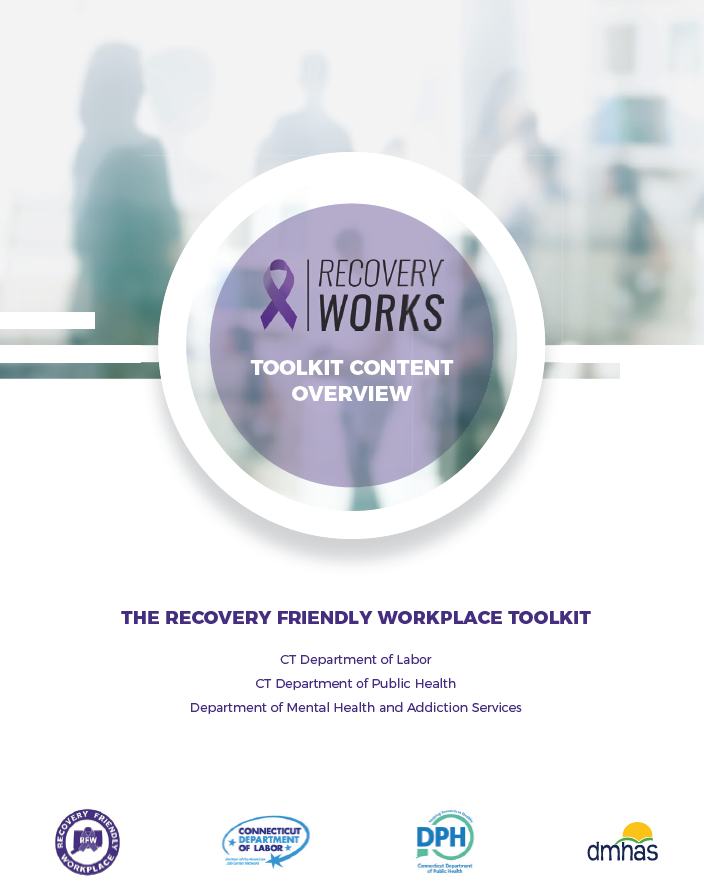 Digital Remembrance Quilt
See the stories behind the statistics: A memorial "stitching together" the lives of our loved ones lost to addiction.
Change the Script Materials

Order free materials for education and distribution. Pamphlets, flyers & posters are available in English and Spanish.

Change the Script Resource Van

Meeting people where they are with substance use prevention books, pamphlets, posters, factsheets and more!

Change the Script Digital Toolkit

Download customizable social media graphics, posters, flyers, billboard creative, videos, and other materials.
Drugfreect.org is Connecticut's premier resource on substance misuse and addiction
including the full continuum of prevention, early intervention, treatment and recovery. This site includes drug use facts & warning signs, information on statewide initiatives and campaigns, strategies for overdose prevention including access to the life-saving drug naloxone (Narcan®), and access to treatment and recovery supports.