Responsible Gambling Resources for College Students
People can experience issues with gambling just like they can with substance use. Learn more about warning signs, action steps, and how to get someone help.
Do Your Part to Play Responsibly
A person gambles when they take part in an activity that risks something of value—usually money—for the chance that they may win something. The best way to avoid the risks of gaming and gambling is to not play at all. But if you're going to play, there are ways you can play safe, like creating a spending plan.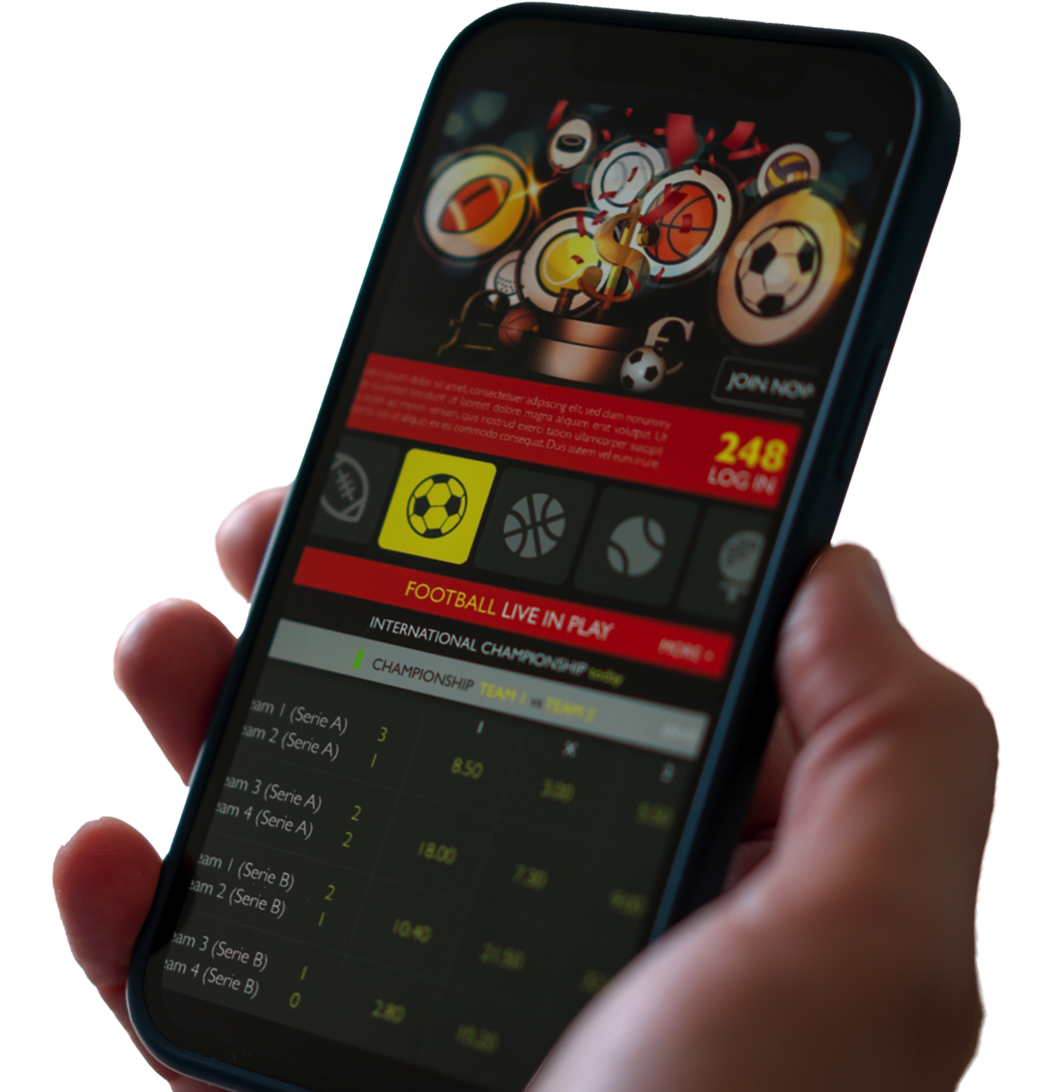 Gambling is Linked to Mental Health and Substance Use Disorders
0

% of people with gambling disorders also have alcohol use disorder1

0

% of people with gambling disorders also have at least one psychiatric disorder2
Alcohol use disorder
Anxiety disorders
Mood disorders
Nicotine dependence
Personality disorders
Suicide risk
Sources 1. Substance Abuse and Mental Health Services Administration. (2014). Gambling Problems: An Introduction for Behavioral Health Services Providers. Advisory, Volume 13, Issue 1. 2. Rash CJ, Weinstock J, Van Patten R. A review of gambling disorder and substance use disorders. Subst Abuse Rehabil. 2016 Mar 17;7:3-13. doi: 10.2147/SAR.S83460. PMID: 27051333; PMCID: PMC4803266.
Toolkit
Access free gambling education and awareness resources from our digital toolkit!
Where to Find Help
Connecticut Problem Gambling Helpline: (888) 789-7777
FREE Financial Resources
Use these links to find more information on prevention, smart finances, and more.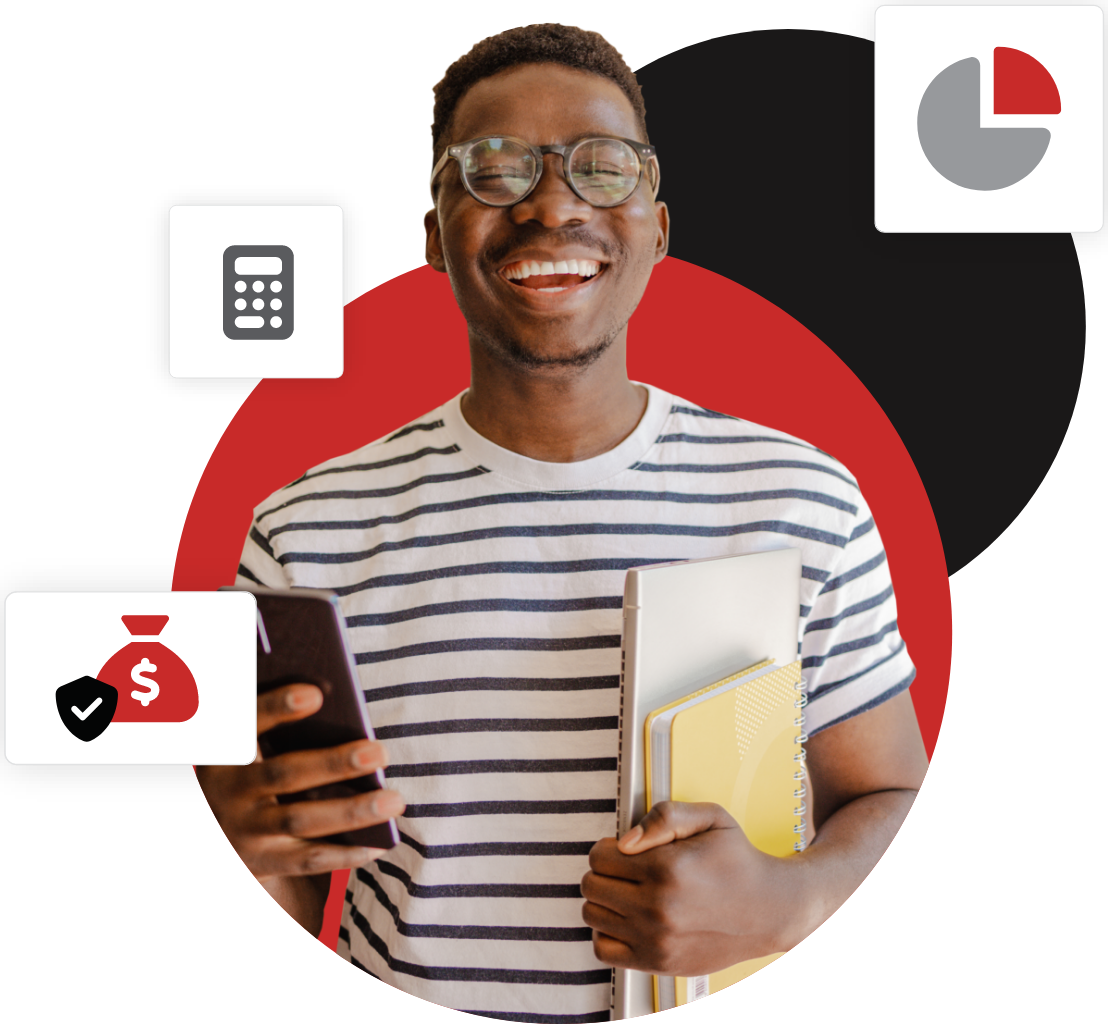 Articles for College Students
Learn more about how to guide your spending plan and set yourself up for success.